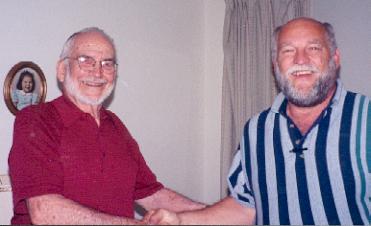 Bernard Berke -- Roger Berke - May 2001
Thanks to my cousin Bernard Berke for inspiring me to build this website to share the Berke family history. I have used his family history "The Berke Family from Willhelmius and Maria (von Gurska) Berke" as the basis of this site. Without his assistance this web site would not be possible.

As time permits, I intend to add more information.

I you have information or pictures to share, please send me a message Feedback

Enjoy - Roger Berke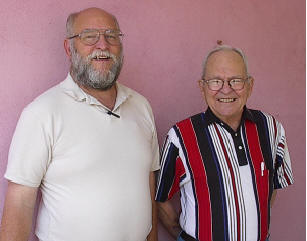 Roger Berke -- Willis Berke May 2002
Thanks to my father - Willis Berke for all of the information that he has saved. He began working on the family history in the early 1950's. There is a wealth of information that he has made available to me. There is everything from newspaper clippings, letters, and personal notes about the family history.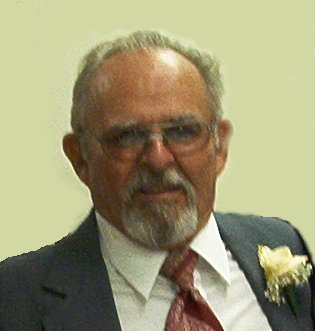 Jerrold Berke - November 2002
Thanks to my Uncle - Jerrold Berke for all of the photos that he has supplied. Most of the photos on the website have been provided by Jerrold.